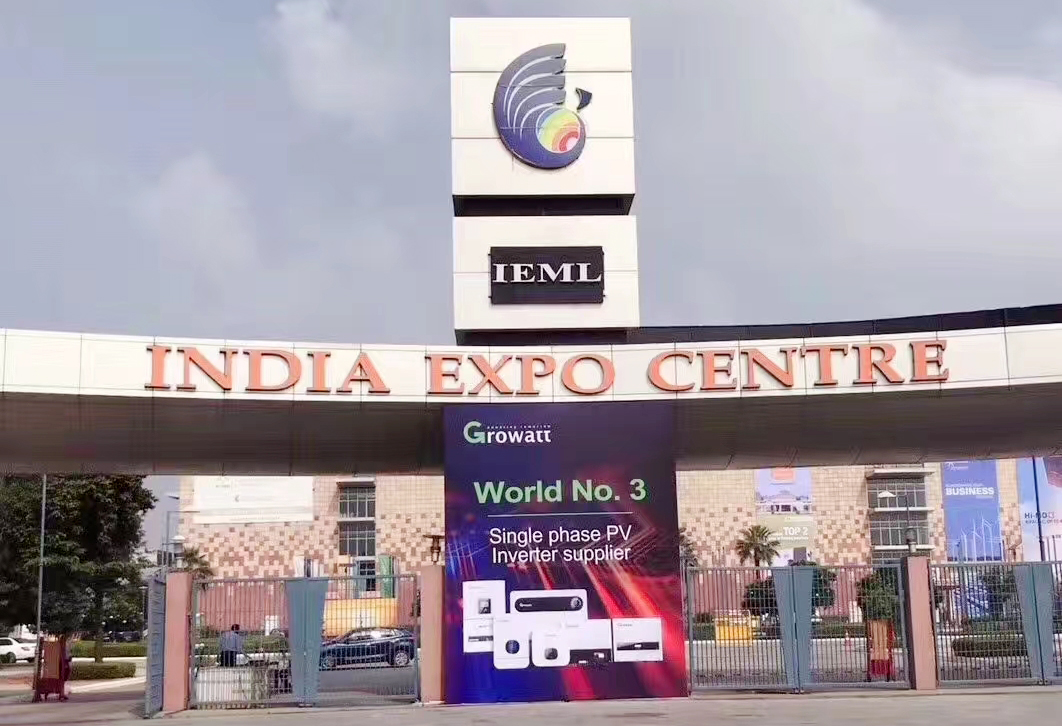 It's the biggest annual gathering of the Indian solar industry at REI. Solar manufacturers around the world join the event with their latest PV solutions on 18-20 September at India Expo Centre in Greater Noida. New solar inverter models at Growatt booth are catching the eyes of visitors from the solar industry.
"We've just launched a couple of new inverters in India, MIN 2500-6000TL-X for residential systems, MAC 50-60KTL-X for commercial and industrial projects, and the smart and powerful MAX 200KTL3 HV for utility scale solar plants. So with the wide range of capacity of new series inverters, Growatt is really your one-stop solar inverter manufacturer," said Rucas Wang, Growatt Regional Director.
Built with powerful quad-core architecture, MAX has excellent performance in system protection, monitoring, one-click diagnosis and other smart functions. The 200kW MAX has 12 MPPTs and can meet the demand of flexible system design in complex scenarios. Its efficiency can reach up to 99% and produce higher yields for investments.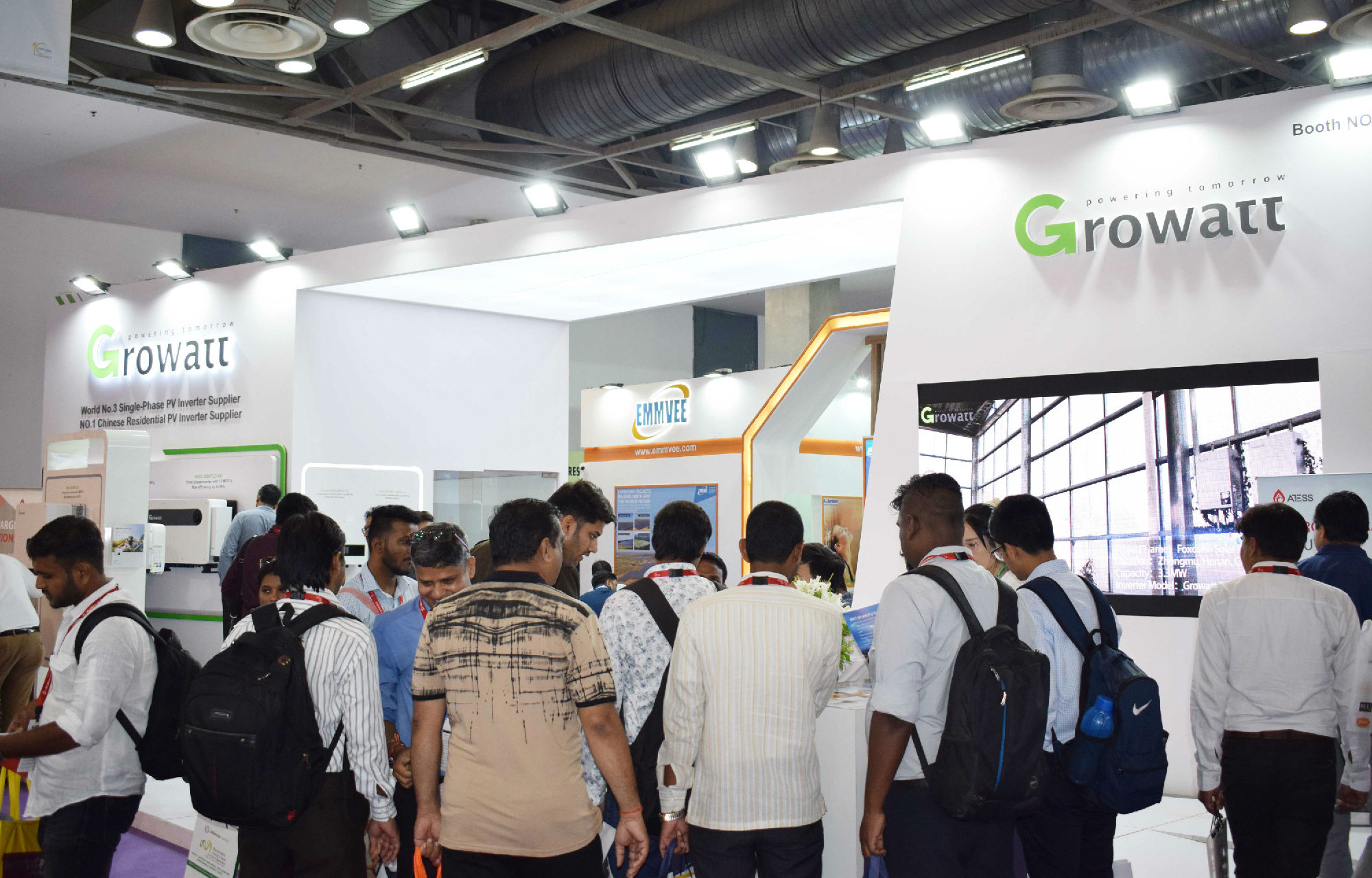 Visitors also showed great interest in commercial and industrial inverter MAC. This newly launched inverter has 3 MPPTs that would fit commercial and industrial rooftop solar plants. It has compact design and it's lighter compared with other C&I inverters. Its OLED display and touch button make it more appealing to end users, providing better experience.
Looking forward, Wang is confident and optimistic, "We have a wide range of inverter offerings and brand new up-to-date inverters have been introduced into India. In addition, we have a big team in India. By far we have over 15 local service engineers with support from senior service engineers from headquarters in Shenzhen, and thus our service capability has been significantly improved. With such strong foundation, in the near future we are looking for exponential growth in India!"