At the start of April, Growatt exhibited its latest residential inverter, Growatt MIN 2.5-6k TL-X and commercial & industrial inverter, Growatt MAX 50-80k in a series of global trade show events. Growatt engineers and representatives received delegates at Smart Energy Conference & Exhibition in Australia, International Green Energy Expo & Conference in South Korea, Solarex Istanbul in Turkey and the Solar Show in Vietnam.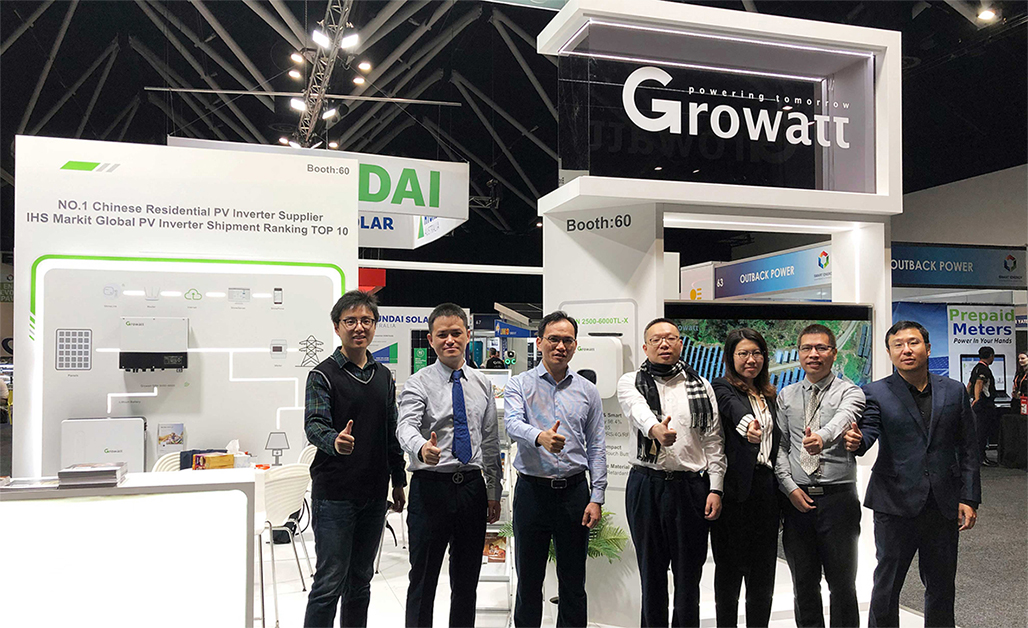 (Smart Energy Conference & Exhibition 2019, Australia)

"The global solar market is expected to grow at double-digit rate this year. According to IHS Markit, solar installations would reach 129 gigawatts. This is a great opportunity for us to grow our business and bring our reliable inverter solutions to the global solar market." said Lisa Zhang, Growatt Marketing Director. As the NO.1 Chinese residential solar inverter supplier, Growatt has been exporting its inverter solutions since its foundation. With its product reliability and professional customer service, Growatt has earned reputation among the clients around the world.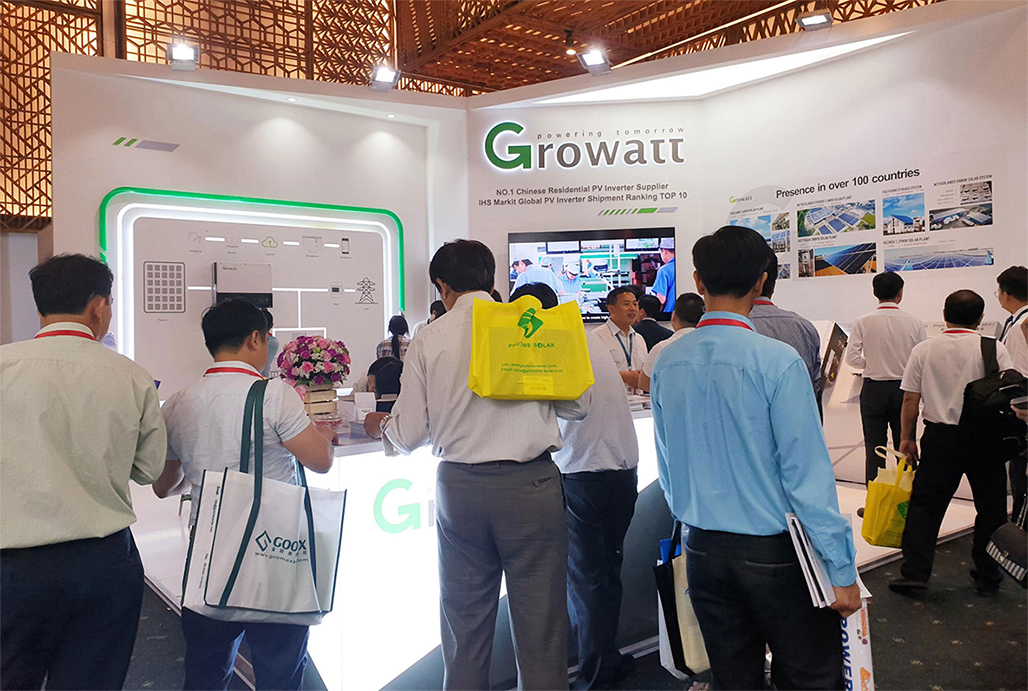 (The Solar Show Vietnam 2019)

With the development of technology and solar policies, the solar industry is changing and PV inverter brand is revolutionizing their solutions. "There are new developments in our products. We've launched MIN 2.5-6kTL-X for residential systems and MAX 50-80kTL3 for commercial and industrial solar. They are smart, capable, reliable and up-to-date. Clients are very interested in our new inverters. " Zhang introduced.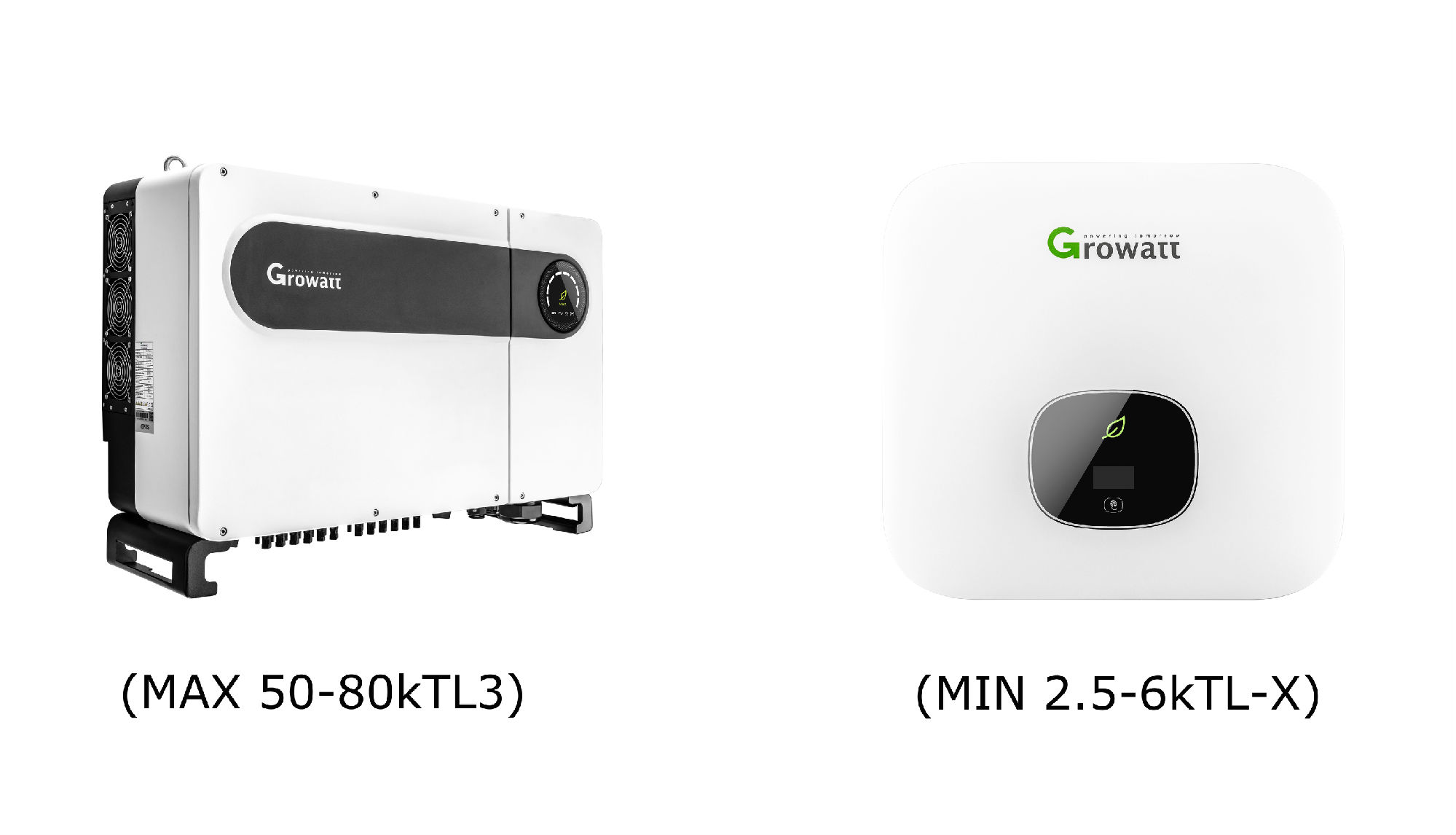 Growatt MIN 2.5-6kTL-X has an appealing design with OLED display and touch button. At first glance, customers are attracted by such compact and beautiful design. Compared with solar inverters of the 'old' generation, it's about 35% lighter because it uses aerospace grade materials, light and flame-retardant. So it would be easier to carry and install. Growatt MAX 50-80kTL3 has got 6 MPPTs and quad-core chips, which will greatly increase its flexibility for configuration on irregular roofs and enhance its capability to handle functions like surge protection, I-V curve scan, fault waveform record, one-click diagnosis etc.