The manufacturer of photovoltaic inverters Growatt signed with Aldo Solar its largest distribution agreement in Latin America. More than 45,000 inverters will be supplied, with the first shipments arriving in Brazil from September this year.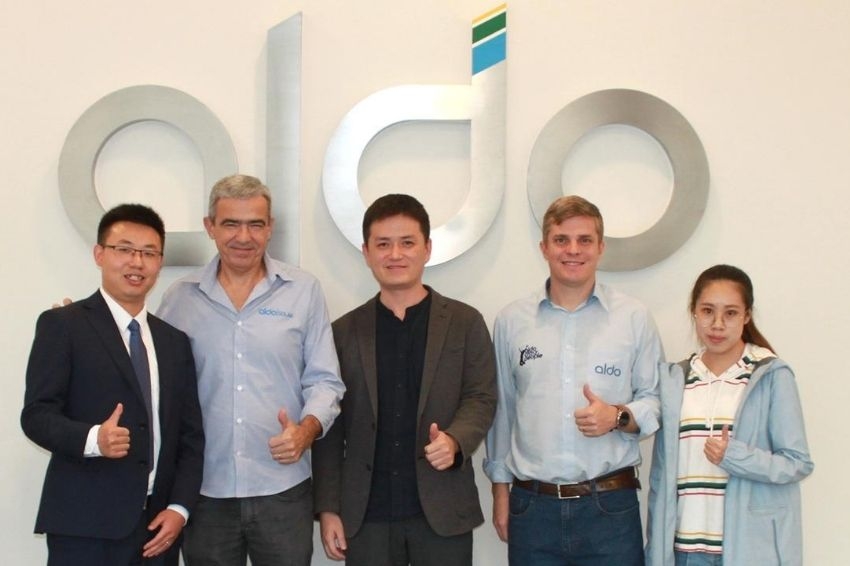 "We are pleased with the agreement with Aldo Solar since the establishment of the partnership in 2019. Through Aldo's extensive distribution and logistics network, Growatt's competitive and reliable photovoltaic solutions will be delivered to more and more homes and companies in Brazil ", Said William Xu, sales manager at Growatt Brasil.
For Aldo Pereira Teixeira, president and founder of Aldo Solar, the agreement strengthens the sector in the country. "The partnership with Growatt brings the certainty that we will deliver competitive solutions to the Brazilian market for solar energy in distributed generation. Therefore, we take another step towards the development of the sector", he highlighted.
"In addition, Growatt offers cost-effective entry options for resellers and installers across the country. Therefore, with this partnership, we hope to further spread photovoltaic energy in Brazil and also offer conditions with excellent cost-benefit. Finally, we aim to promote the production of clean, highly technological and cheaper energy for all Brazilians, "added Aldo.
Growatt is among the top 10 worldwide suppliers of inverters, according to surveys by Wood Mackenzie and IHS Market. Currently, the manufacturer has a local team and a service center in Mogi das Cruzes (SP).
Source: CanalSolar