Growatt has been actively expanding into the Americas for the past years with increasing investments in local warehouses, service teams and training workshops across the continent. On 8th November Growatt's Shine Elite training workshop is held at World Trade Center in Sao Paulo of Brazil.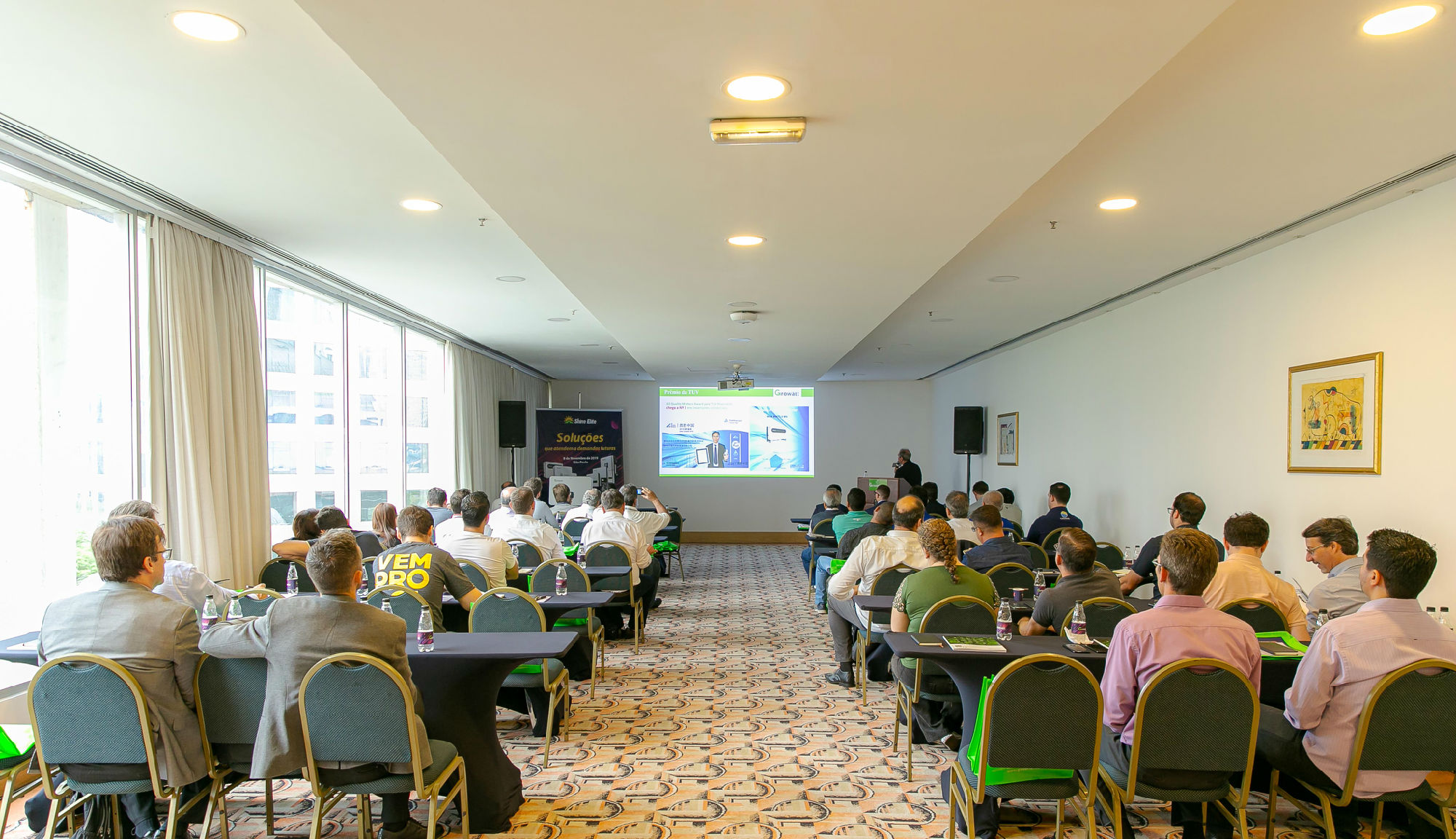 Installers, EPCs and distributors joined the event to learn about Growatt's latest product innovations, technology advantages, inverter selection, and installation precautions etc. "Growatt entered Brazil solar market in 2016 and since then our business has been growing fast. Earlier this year we have set up Brazil Service Center in Mogi das Cruzes to strengthen our service capability and support our sales," said William Xu, Growatt sales manager.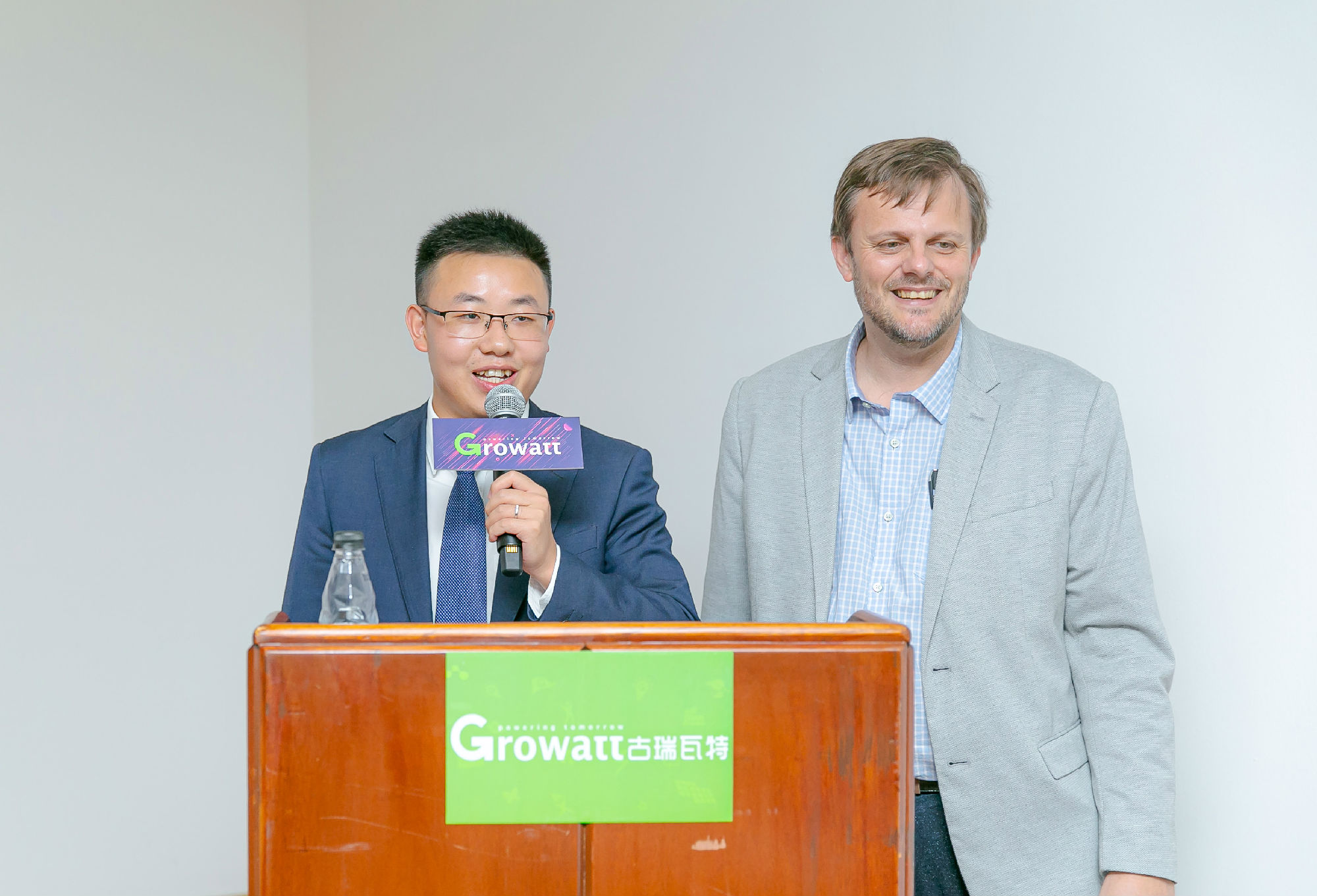 MIN 2500-6000TL-X and MAC 50-60KTL3-X were on display at the workshop. Attendees had the opportunity to take a look at these most up-to-date inverters and learn PV technology trends. "Growatt is dedicated to R&D and product innovations. The X series inverters are our latest product developments. And we believe these inverters will become the popular solution for residential or commercial solar plants in Brazil," Xu introduced.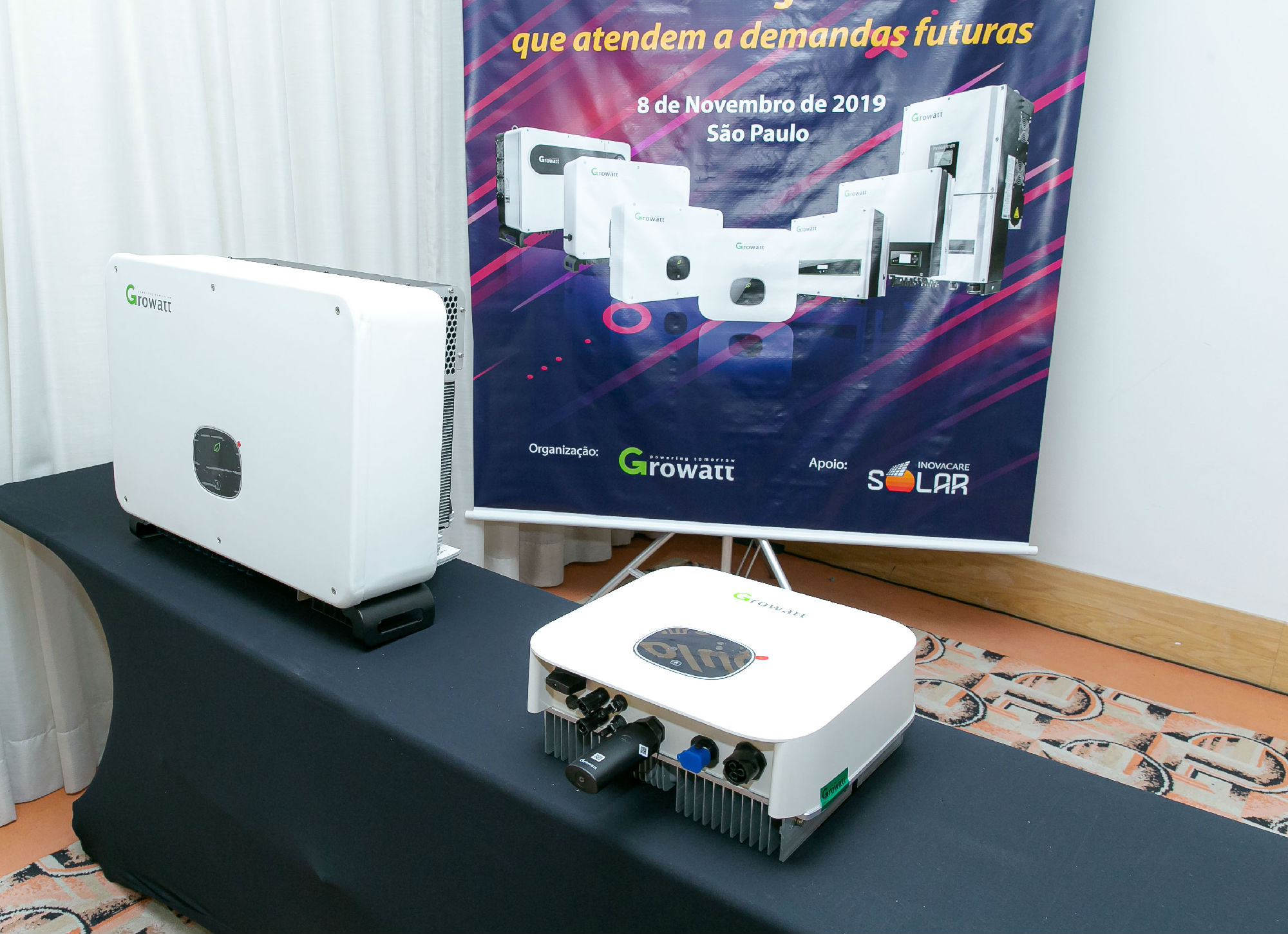 Growatt adopts advanced internal design and premium materials for its X series inverters. They are light, compact and reliable. Growatt uses OLED display and touch button, which provides longer life span and better user experience. MIN 2500-6000TL-X is ideal for the PV system of household users . It's reliable, light, compact and cute. For commercial and industrial projects, Xu strongly recommend using MAC inverters. MAC has high efficiency of up to 98.8%, 3 MPPTs for flexible installation and 1.3 DC/AC ratio for system oversizing, according to Xu.
"Our X series inverters come with fantastic features and reliability. By connecting to Growatt Online Smart Service(OSS) system, customers can monitor, manage and maintain PV systems remotely. It saves time and money. Overall, Growatt X series inverters appeal to customers, and in terms of functionalities and ROI they are very competitive in the market, " Xu said.